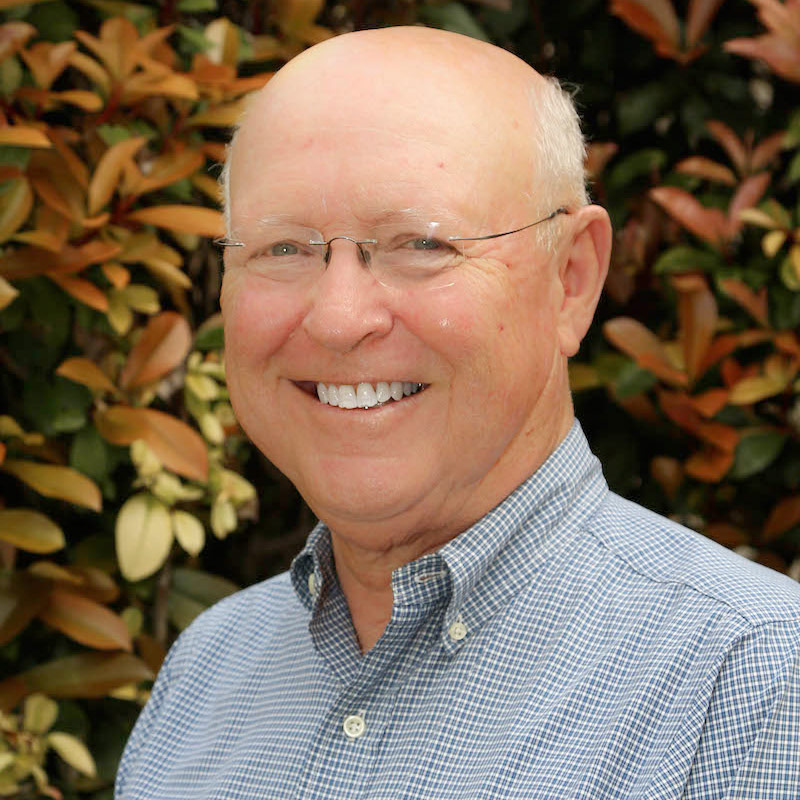 Richard E. Wilson
As a consultant and coach to business owners and operators, Richard Wilson has more than 40 years' experience in advisory services and business management. Whether coaching the owners of a four-person enterprise or the CEO of a 2,000-employee corporation, Richard is experienced in guiding growth and solving problems unique to each situation.
Clients engage Richard's services to sit alongside them in the workplace as he learns how the organization operates and where changes can be made toward improvement. As an organizational architect, Richard designs strategies to capitalize on each individual's strengths and abilities, defining roles, setting limitations if necessary, and focusing on goals.
Due to his capacity to build trust and pinpoint issues of concern, Richard has had tremendous success in helping businesses, whether family-owned or publicly traded, resolve problems and improve their financial outlook. He maintains long-term relationships with his clients, providing guidance and advice whenever called upon to do so.
Richard has a unique gift in helping families stay united while ensuring that their businesses are successful. Richard has worked extensively with a number of family-owned businesses in developing strategies for effective management and productive organizations. Family-owned businesses are challenging in that generational differences can pose leadership difficulties, familial expectations and goals can create burdens or hardships, and the way family members interact and communicate with each other can translate into success or failure in their business operations. While these are potential sources of friction for any business, being sensitive to the emotions, values, and history of a family is crucial to Richard's approach.
Richard is a 1963 graduate of The University of Texas at Austin , where he earned a B.B.A. degree. He has in-depth experience in corporate leadership roles, including serving as chief operating officer of Texace Corporation, a manufacturer of high-quality golf headwear; president of Intelogic Trace, an international computer maintenance company; president of TexCom Management Service, Inc., a computer leasing and remarketing concern; and a partner with Arthur Young & Co. as a certified public accountant.
He has served on several corporate boards including the board of MBank North and acted as an advisory director to MBank Alamo. As a civic leader, Richard has brought his skills and initiative to numerous community organizations. As chairman of the Greater San Antonio Chamber of Commerce's first City Budget Task Force, he helped unify the chamber's relationship with the City of San Antonio. As chairman of the Greater Chamber's first Small Business Legislative Task Force, he gave small businesses a voice in the creation of laws affecting them. He developed and was initiating chairman of the People Management Conference for the Texas Society of CPAs. He organized the annual Grand Champions Tournament as president of the San Antonio Tennis Association.
Richard is active with First Presbyterian Church and lives in San Antonio, Texas, with Janice, his wife of over 50 years. They have two married sons and five grandchildren.