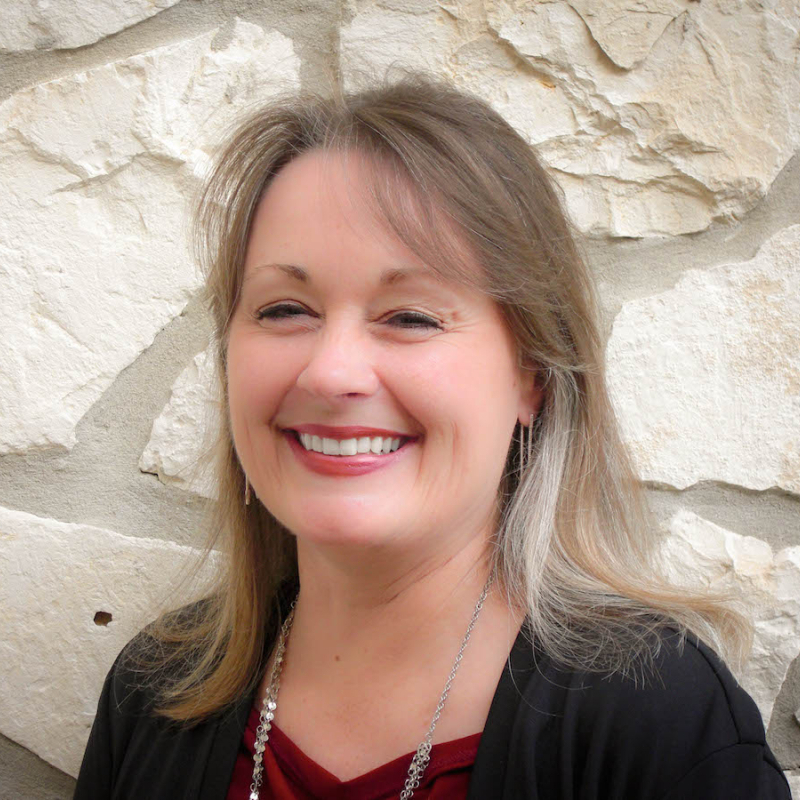 Christine Breen
Prior to working with WHY Group, LLC, Chris helped coordinate work teams and worked as translator and tour guide tours for international visitors of the IBSTE Conference Center in Spain where she and her husband Chuck worked for 14 years. Fund raising was line one in their job description while working for the seminary/conference center. She also helped coordinate summer project teams and was director of hospitality.
She has been a mentor/coach for over 25 years walking alongside hundreds of leaders from all walks of life in both English and Spanish. She has been a conference speaker (in both the United States and in Spain) to women's groups where she helps them understand their unique personalities and how to improve communication skills both in their personal and professional lives. Her fluency in Spanish as well as her appreciation of other cultures has given her insight and understanding in cross-cultural situations.
She has been an associate of WHY Group, LLC, from its inception, serving as both office manager and working directly with clients as a Personal and Professional Development Specialist. Her coaching clients span all genders, cultures, ages, vocations and organizational levels because of her incredible gifting to meet people where they are and aid them in their personal growth.
Her training has been in business at Davenport College of Business in Grand Rapids Michigan, and bi-lingual studies at the University of Barcelona in Spain. She has also taught English as a second language in both Michigan and Spain.
Chris has been married to Chuck Breen for 38 years. They have two lovely twin daughters who brought two sons in law into the family as well as 7 lively grandchildren. Chris and her husband have traveled much of the world together, both with the United States Air Force, and other employment related opportunities. She has lived in Michigan, California, Taiwan (2 1/2 yrs), Spain (14 yrs), and now they make their home in South Texas. She has published several small run books of poetry and short stories with an inspirational focus. She is presently working on a children's story book which she will dedicate to her 7 grandchildren. She is active in her church and community as she continues to mentor young people of all ages. Her life motto: "Life is too precious not to embrace it with gratefulness!"